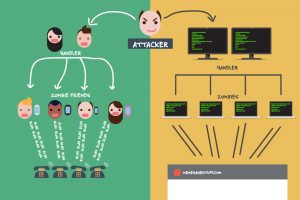 This post originally appeared on the
Pyxl Blog
.
---
The senior developers just returned from a weeklong gathering of fellow Ruby on Rails developers in Chicago. We heard from a variety of thought leaders including David Heinemeir Hansson (DHH). DHH is the creator of Ruby on Rails and Basecamp, both of which are tools we use at Pyxl on a day-to-day basis. The day we returned back to work, Basecamp went down for around 20 minutes due to a DDoS attack.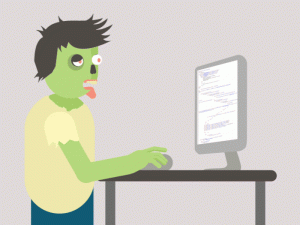 This post originally appeared on the
Pyxl Blog
.
---
With the return of
The Walking Dead
, zombies are on the hearts and minds of many Pyxlites. Zombies come in many forms, from slow ones (
Romero, The Walking Dead
, etc.) to fast ones (
28 Days Later, Left 4 Dead
, etc.) and every combination in between.