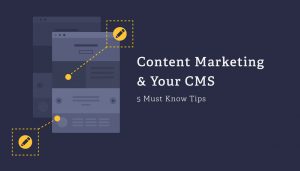 This post originally appeared on the
Pyxl Blog
.
---
The ability to quickly create, market, and drive leads to your content is the basis for successfully implementing an effective Content Marketing strategy. Integrating your content creators into a well developed content management system (CMS) is the keystone of being able to get content created, scheduled, and ready to post. Here are 5 tips that will help your organization when planning for the roll out of a new CMS: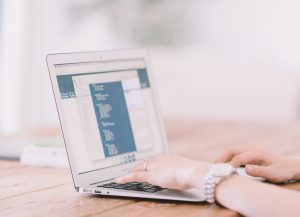 I've been developing apps, software, and sites since my freshman year of high school. However, this WordPress theme you are seeing was found, downloaded, and installed from a simple Google search. This may seem counterintuitive given my background, until you consider all that's involved in making a custom theme.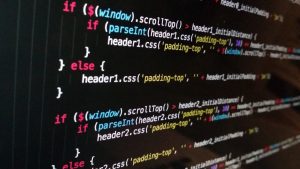 Hello world…the default first post of any WordPress blog, right?  But, did you know that hello world stems from development?